Deep Restoration:
Yoga and Meditation Retreat with Madia and Janka
November 11th, 10am – 4:30pm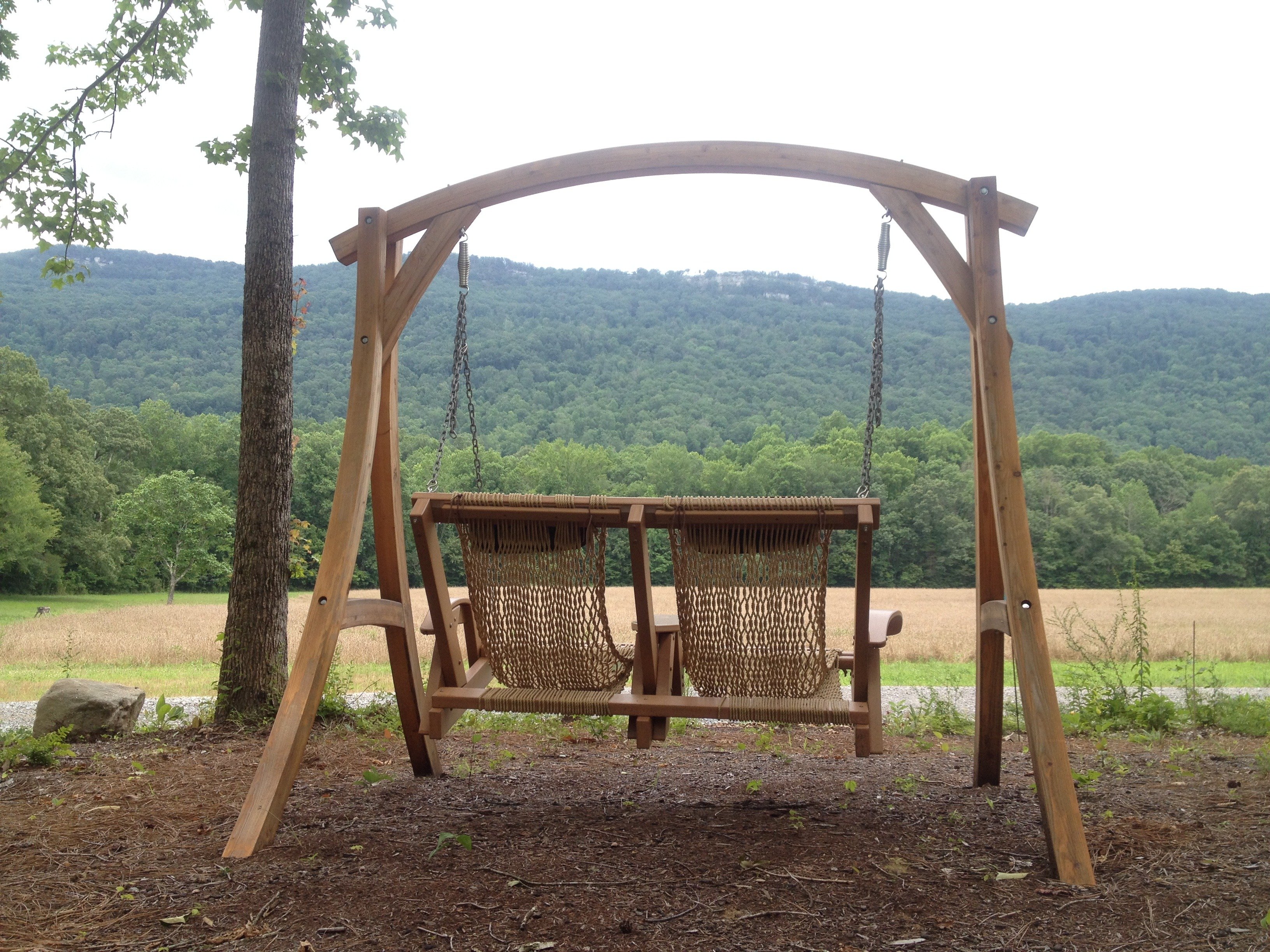 Treat yourself and join Madia Swicord LMT, E-RYT500 and Janka Livoncova, SME, LMT, E-RYT 500 at Rising Fawn Gardens on November 11th for a special day of yoga asana, meditation, pranayama and personal reflection designed to renew, recharge and refresh your body and mind. Expect your heart to open, your mind to clear, and tension to slip away.
We all can get lost in the business of our daily lives and forget our deep values and intentions. This retreat is an opportunity to pause, reflect and re-connect with what is important to us, whether it is slowing down, resting, introspection or infusing our yoga and meditation practice with a new perspective.
We'll be gathering at the newly opened Yoga House at Rising Fawn Gardens, Georgia. This beautiful 600-acre farm is nestled between the natural boundaries of Lookout Creek and the western slope of Lookout Mountain.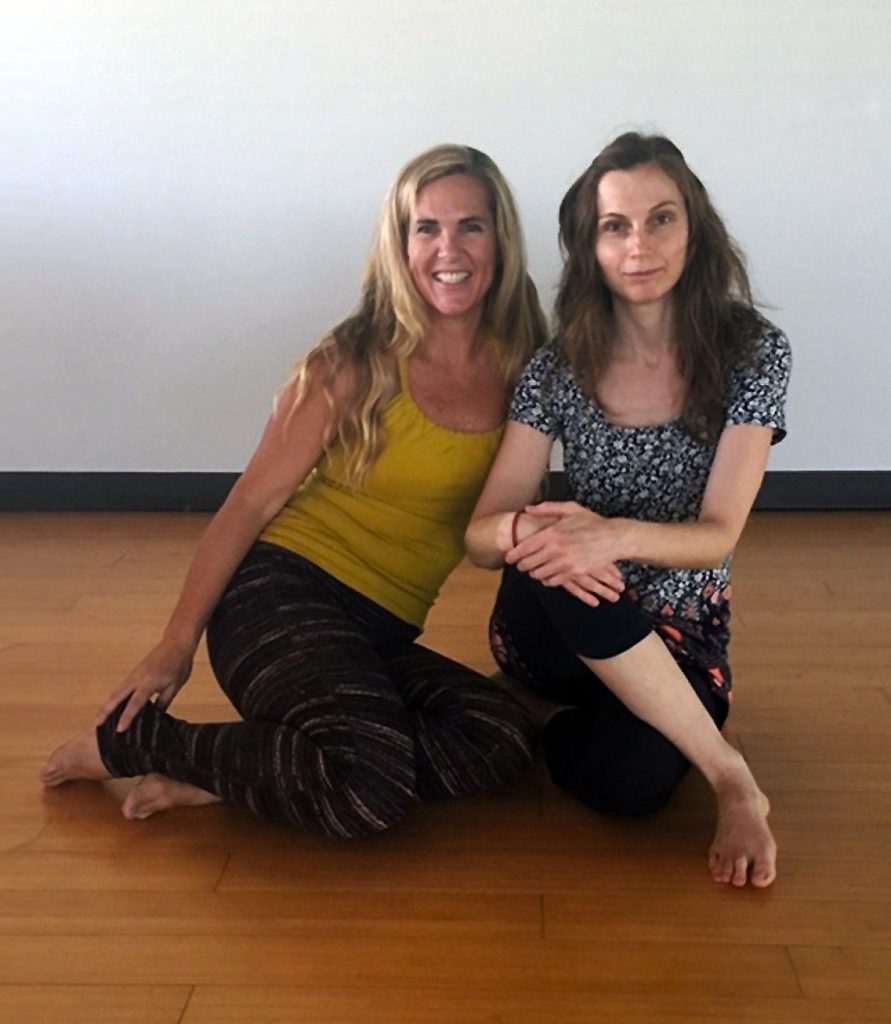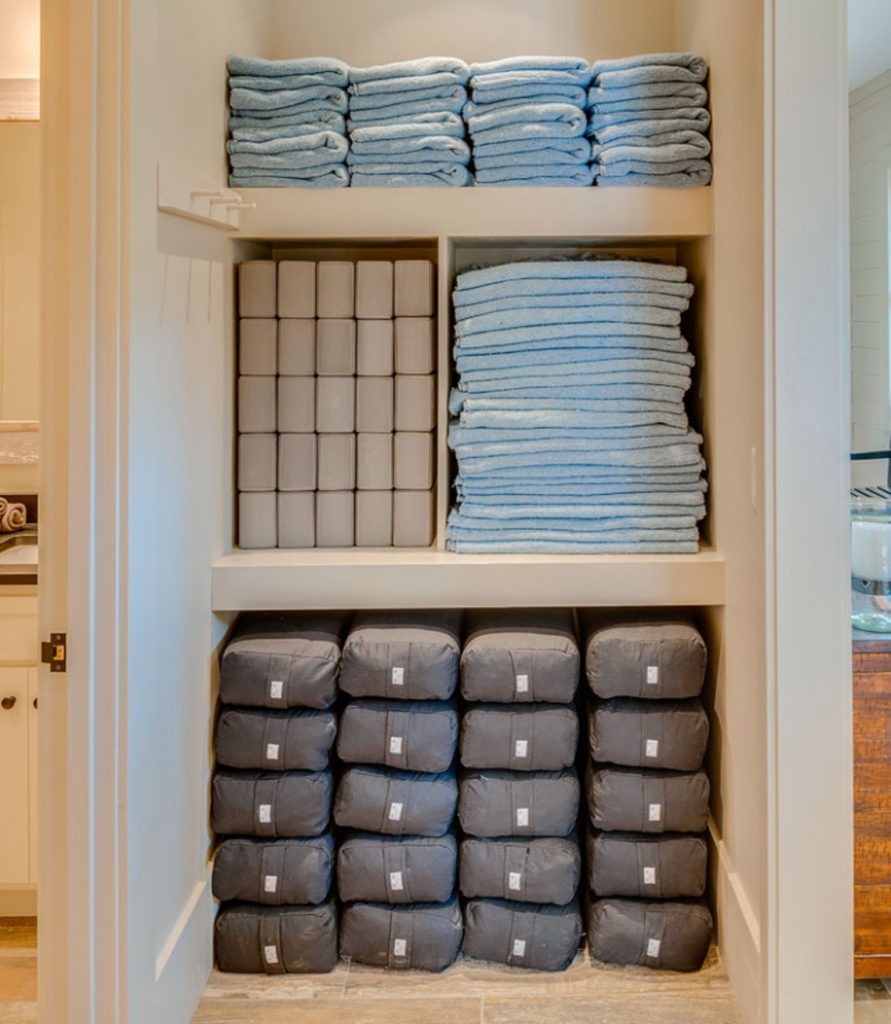 Bring your own yoga mat for this practice and if you have an eye pillow, bring that as well. The Yoga House has large bolsters and blankets.
Vegetarian lunch will be provided.
Saturday November 11th, 2017
10am – 4:30pm
Fee: $95
For more info about Madia and Janka visit chattanoogayogaschool.com and breathingbody.net.
Limit 25 participants