Not long after Cureton built his mill, more than 5000 Union troops camped on the farm during the Civl War's Chickamauga Campaign. After the war, the mill was used for lumber and textile production.
In 1937, the Dyer family purchased the property from the Curetons and in 2007, the Persinger family became the next generation of stewards for this beautiful piece of God's green earth.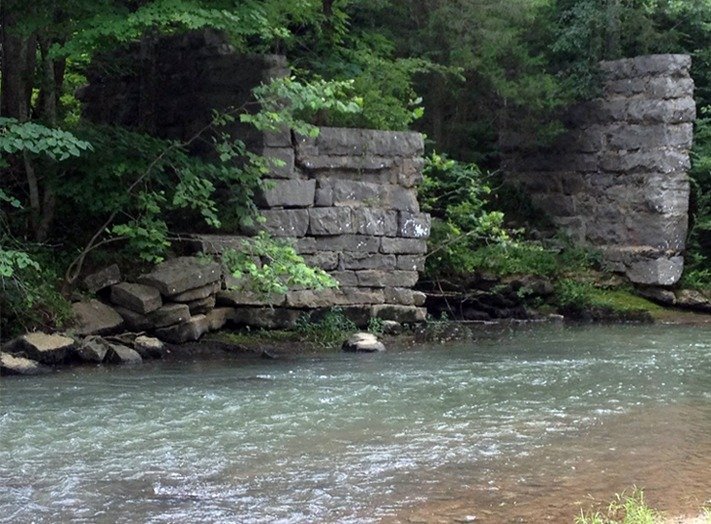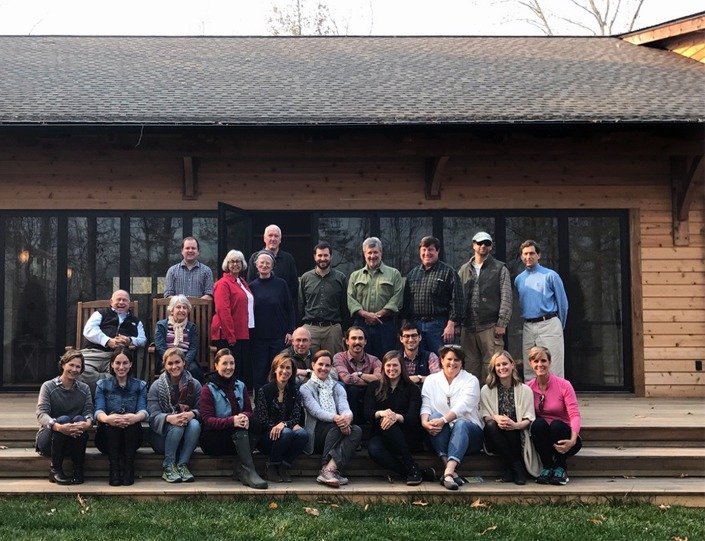 Since 2007, we have poured our hearts and our passions into Rising Fawn Gardens. The land, which owes us nothing and is not even ours to call our own, has given so much. Here, we find peace and energy, restoration and connection to nature, to each other, to ourselves.
We believe these gifts are meant to be shared. In 2017, as a part of our commitment to stewardship, the land was placed in a conservation easement for its perpetual protection.
Scholarship Fund
As part of our mission, the Persinger family has established a scholarship fund. Please contact us if you would like to attend an event and are interested in a work trade or scholarship opportunity.
Contact Us