Sometimes, pictures are better than words!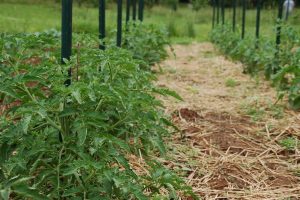 Heirloom tomatoes coming to you soon!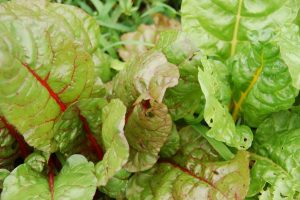 Rainbow Swiss Chard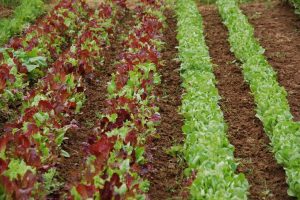 Mixed and Romaine Lettuces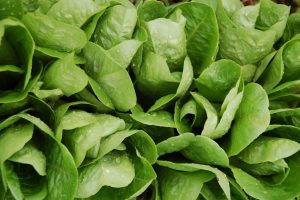 Baby Romaine Lettuce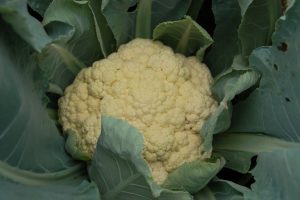 Cauliflower success!
SunGold tomatoes on the vine!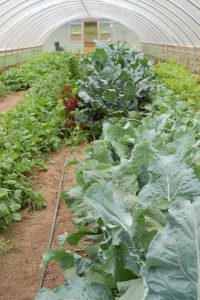 Hoop house gardening!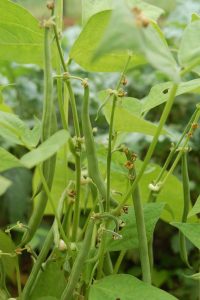 First green beans of the season!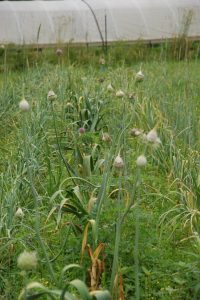 Rows of garlic and onions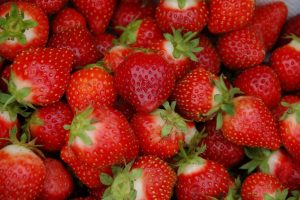 Sweet Strawberries!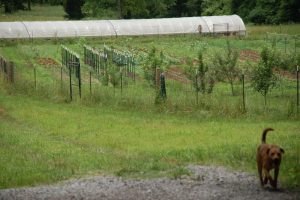 The gardens and Bin on patrol!