Pollinator Project
with Ann Brown and Mike O'Brien
Saturday, August 22, 2020
10am - 2pm
Summertime gardens  provide the perfect habitats for pollinators. Come learn about the necessity of pollinators for our food system and what part you can play in supporting these small but mighty creatures! Join pollinator experts and enthusiasts, Mike O'Brien and Ann Brown, at Rising Fawn Gardens to learn about butterflies, bees, and other beneficial insects. In the context of dwindling numbers and colony collapse, we will come together to learn and share what we each can do to support these essential creatures.
We will begin with a guided walk and tour of the gardens, taking time to identify and photograph the pollinators we find. Afterward, we'll gather in the Yoga House for a presentation that includes  information and instructions for cultivating pollinator habitat at home. Time in between will be allotted for a picnic lunch or cooling your feet in the creek.
This event is limited to 15 guests registered in advance of the date.
Social distancing, and other health precautions to keep all safe, will be required.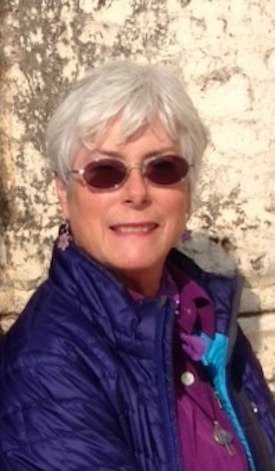 Ann Brown
Ann is a retired librarian. She is co-chair of the Bee City USA committee for Lookout Mountain, TN, and GA.  She promotes the creation of private and public pesticide-free pollinator gardens. She also talks to local groups including schools and the Children's Discovery Museum about pollinators, highlighting native bees and butterflies.  In addition to her garden, she helps maintain two public pollinator gardens on Lookout and one in John Wilson Park on Cummings highway. She is a member of the North American Butterfly Association, Master Gardeners of Hamilton County, Tennessee Valley chapter of Wild Ones, Lookout Mountain Beautiful Garden Club. and the Tennessee Ornithological Society. She volunteers at Reflection Riding and writes articles about native plant gardening for the Lookout Mountain Mirror and the Tennessee Volunteer Gardener.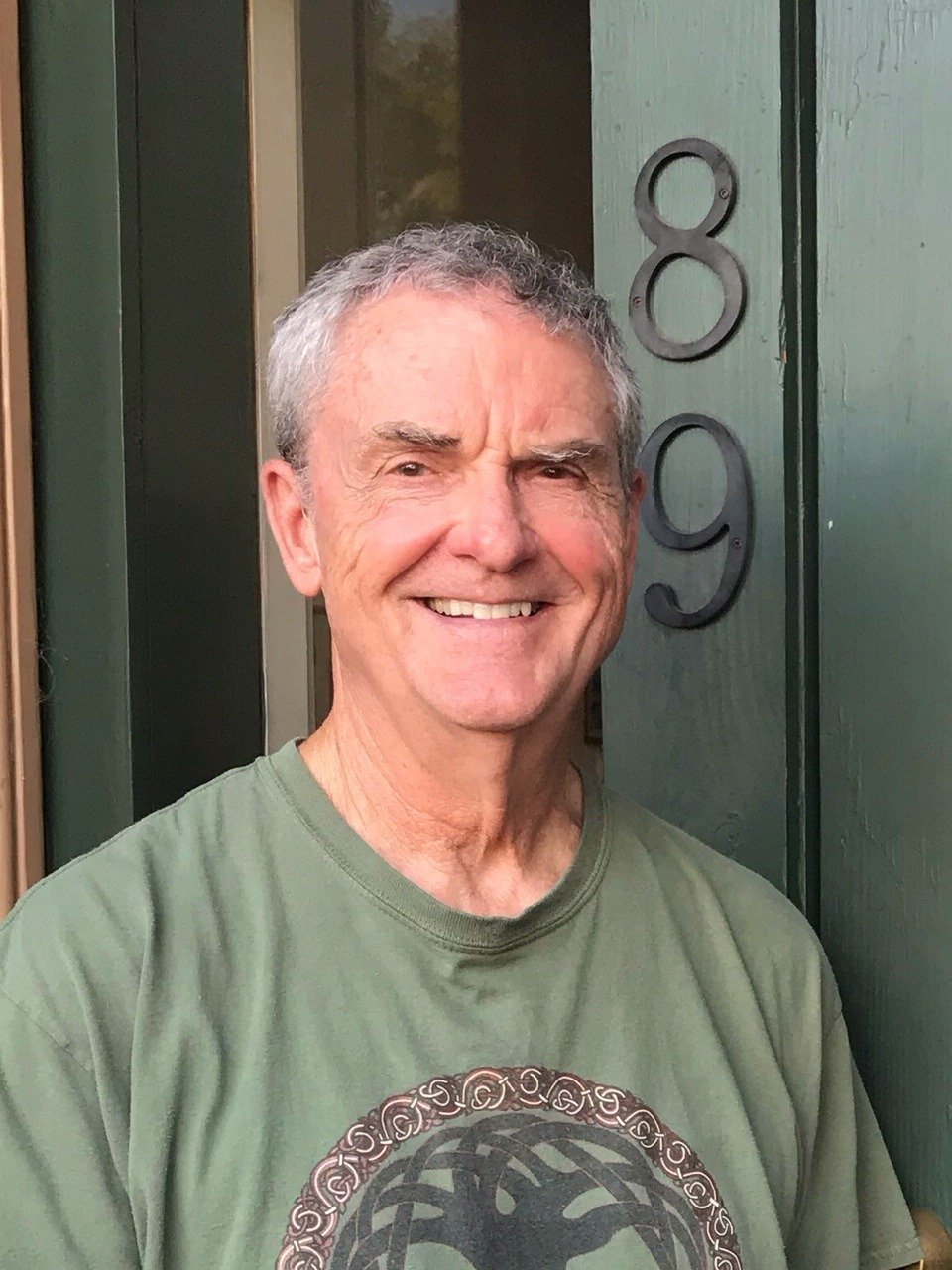 Mike O'Brien
Michael (Mike) O'Brien is retired from the Medical Field in which he worked as a surgical pathologist for 35 years. After his retirement in 2005 in Pensacola, Florida, he relocated to Northeast Alabama near Fort Payne for its abundance of biodiversity. He and his wife, Marion, have spent the last 14 years actively converting their home's 21 acre rural location to a Natural wildlife habitat, by adding many Native plantings, habitat modifications, bird houses, and doing so without the use of pesticides or other chemicals. They now have an abundance of butterflies, birds, bees, mammals and other wildlife with fifty-seven butterfly species in 2018 and at least 20 species of nesting birds. Mike is a lifelong amateur photographer and contributes his Nature photos monthly to several newsletters. He is also a Native flowers photo contributor to the new and forthcoming Wildflowers of Alabama book. Mike is a member of the North American Butterfly Association, and for the last 10 years has been an active, yearly participant in their local area butterfly counts for the National organization. He is also a member of Wild Ones Tennessee Valley Chapter, The Audubon Society, The Xerces Society, The Cornell Lab for Birds and is a yearly contributor to Mass Audubon's National Firefly Watch. He is an avid handtool woodworker outside of his many Nature pursuits.
Cancellation Policy
Rising Fawn Gardens has a no refund policy. If extenuating circumstances prevent you from being present, please contact us in advance of the event so that another participant can be provided the opportunity to attend.
For technical help with registering for events:
Contact Us